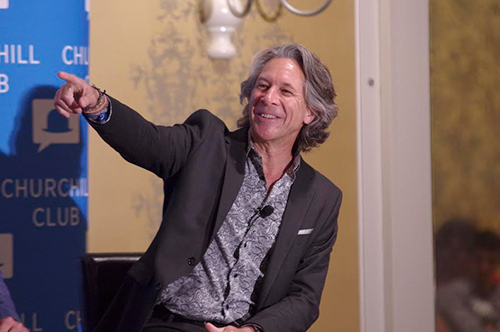 Please contact me for speaking or moderating engagements.
Speaking topics: Why category creation is the new strategy; category design; technology's impact on society; what's coming in technology; IBM's history and lessons for enduring companies.
For category design workshops, please see CategoryDesignAdvisors.com.
Moderating: A tech Charlie Rose, I specialize in interviewing top-tier players in front of live audiences.