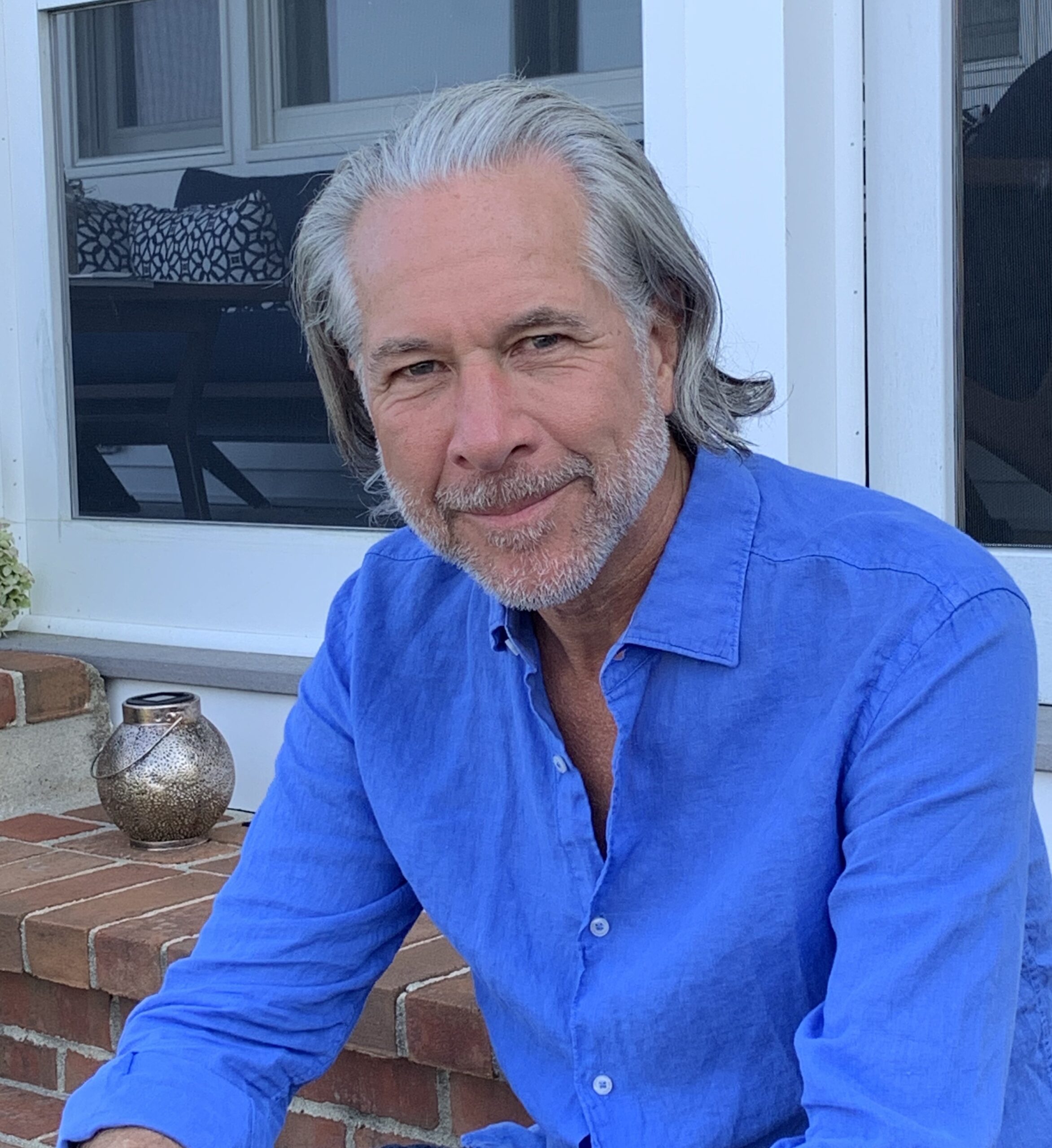 For category design, please find me on the Category Design Advisors site.
I often work with companies on high-level writing projects, helping them find a good way to tell the world what they do. I've done this with IBM, Corning, Lyft, Silicon Valley Bank, and more VCs and startups than I can count.
If you want storytelling in comic book form, I do that with my artist partner Mark Holmes.
If you want to write a book, I can help with what I call book coaching.
First we figure out what you want the book to do for you or the company, and how that aligns with what the public would want to read. Then we brainstorm the book idea and what would go in it. I deliver a sketch and structure for the book and a plan for how to get it done. Finally, I can introduce you to potential writers (assuming it's not me) from my network of journalist and author friends.
I've done this now for a number of CEOs and thought leaders, and the books are all at various stages of completion. (Books often take a year or two to write.)
Speaking: I'd be happy to talk at a conference or company event (in person or virtually) about any of my books. I usually get asked to speak about category design, or about the new era of data-driven healthcare based on my book UnHealthcare.
If you're interested in a very conversational and revealing on-stage interview, that's been my kind of thing for more than 20 years.