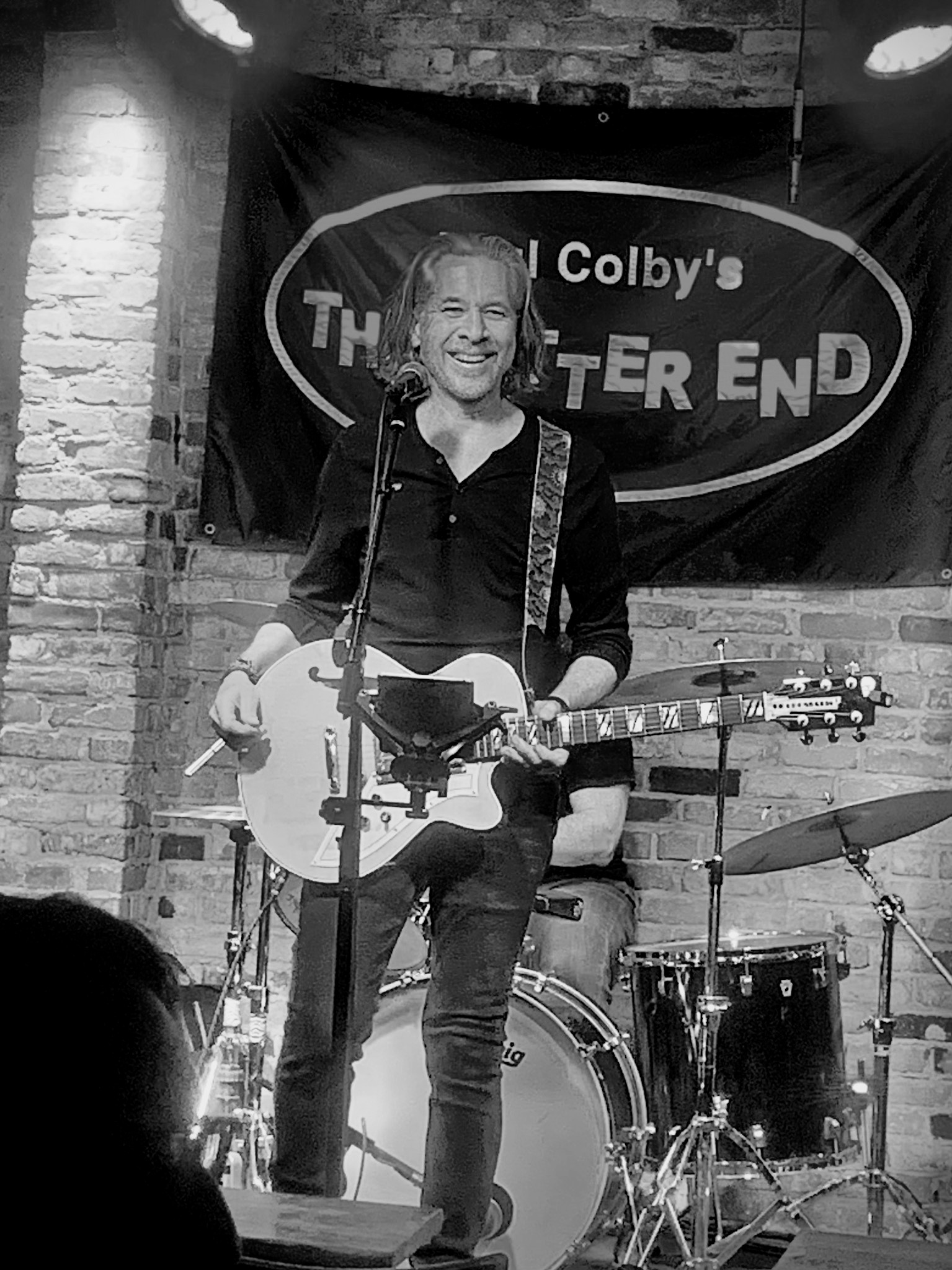 and, I'm a columnist, author
and category designer.
I wear many hats, and they overlap. This gets hot in the summer.
First and foremost, I'm a writer. That's been my core for as long as I can remember. It's still the core of everything I do.
These days, I mostly write books – sometimes on my own, and often these days as a writer/collaborator with a business leader.
And writing is the heart of the "category design" consulting work that I do. Just like working as a reporter, category design involves listening, observing, researching and ultimately putting together powerful ideas.
My most recent book is Intended Consequences: How to Build Market-Leading Companies with Responsible Innovation, which I co-authored with Hemant Taneja, managing director of VC firm General Catalyst. He and I also wrote Unscaled: How AI and a New Generation of Upstarts Are Creating the Economy of the Future, and we collaborated with healthcare CEO Steve Klasko on UnHealthcare: A Manifesto for Health Assurance. You can read the story behind Unscaled here.
Prior to working with Hemant, I wrote Play Bigger: How Pirates, Dreamers, and Innovators Create and Dominate Markets. The book, which I wrote with startup advisors Al Ramadan, Dave Peterson and Christopher Lochhead, introduces the discipline of category design. The story behind it is a little nuttier than the Unscaled story. You can read it here.
Play Bigger led to work helping companies develop their category-design strategies, and I've been doing that with a firm called Category Design Advisors. Please see the CDA web site for more.
I co-authored, with TIBCO CEO Vivek Ranadive, The Two-Second Advantage: How We Succeed by Anticipating the Future…Just Enough. It made the New York Times bestseller list and for a time hit No. 1 on Amazon's rankings. The title also became TIBCO's marketing tagline.
You can find my other books in the Books tab above – except for one. I completed one book that remains on hold for reasons beyond my control. It's an intimate story of the rise of India's tech industry. You can read about it here.
I selectively work with CEOs and companies on writing projects that give something interesting or important to the world. Clients have ranged from IBM to IdeaPaint. I also work with graphic artist Mark Holmes to do graphic novel style storytelling about technology. Here is work we did for Cisco.
Before all this, I worked at USA Today for 22 years, much of it as the newspaper's technology columnist. The job allowed me the privilege of interviewing most of the greatest people who created our era's technology wonders. I've appeared on PBS, NPR, CNBC, and other media outlets, and I've frequently been a keynote speaker and on-stage interviewer at events and conferences. I had a prominent role in CNN's series "The Eighties."
I've been a contributor to Newsweek, Fortune, The Atlantic, Fast Company and other magazines. I was contributing editor at Conde Nast Portfolio, joining the magazine prior to its launch in 2007 and hanging on until its demise in April 2009. I occasionally write pieces unrelated to tech for other outlets, such as Medium.
On the music side, I'm now playing with a New York City rock band called Total Blam Blam. For music, news and gigs, see our Facebook page.
I graduated from Rutgers University, grew up in Binghamton, N.Y., and now live in New York City.
On LinkedIn: https://www.linkedin.com/in/kevinmaney